Welcome to ABISAR company website
ABISAR company is specialize in service cnc machines, industrial automation and professional electronics. We provide a comprehensive repair of electronics and mechanics.

Rzerzęczyce • ul. Skrzydlowska 122
range of activities
Our clients is primarily a manufacturing companies and service companies for which we provide services for the repair of electronic components.
Our strengths
Our advantage is the technical preparation for the repair onsite. Thanks to our not hackneyed approach to orders – we are able to realize a very complex problems.

GALLERY
We do this every day.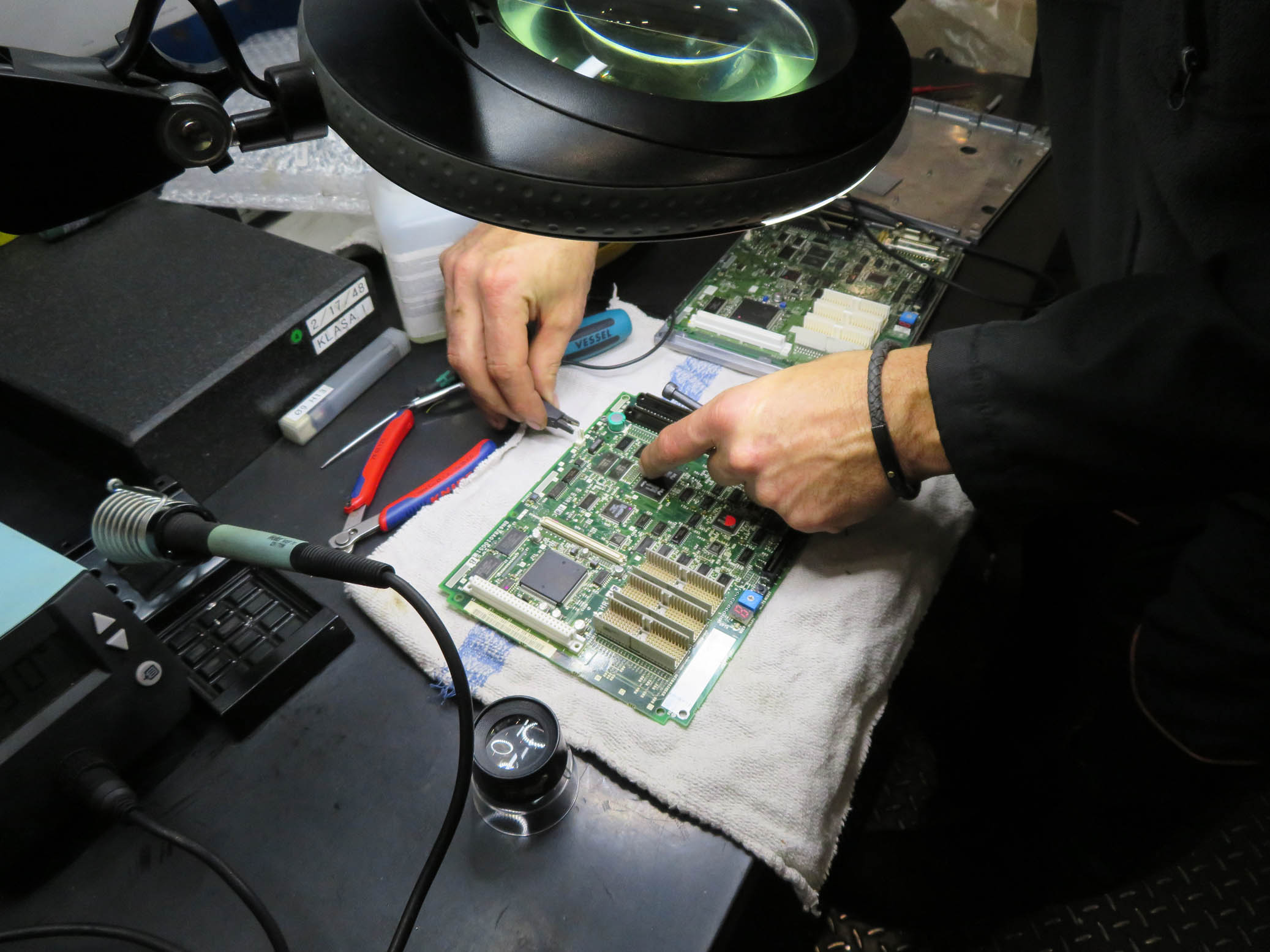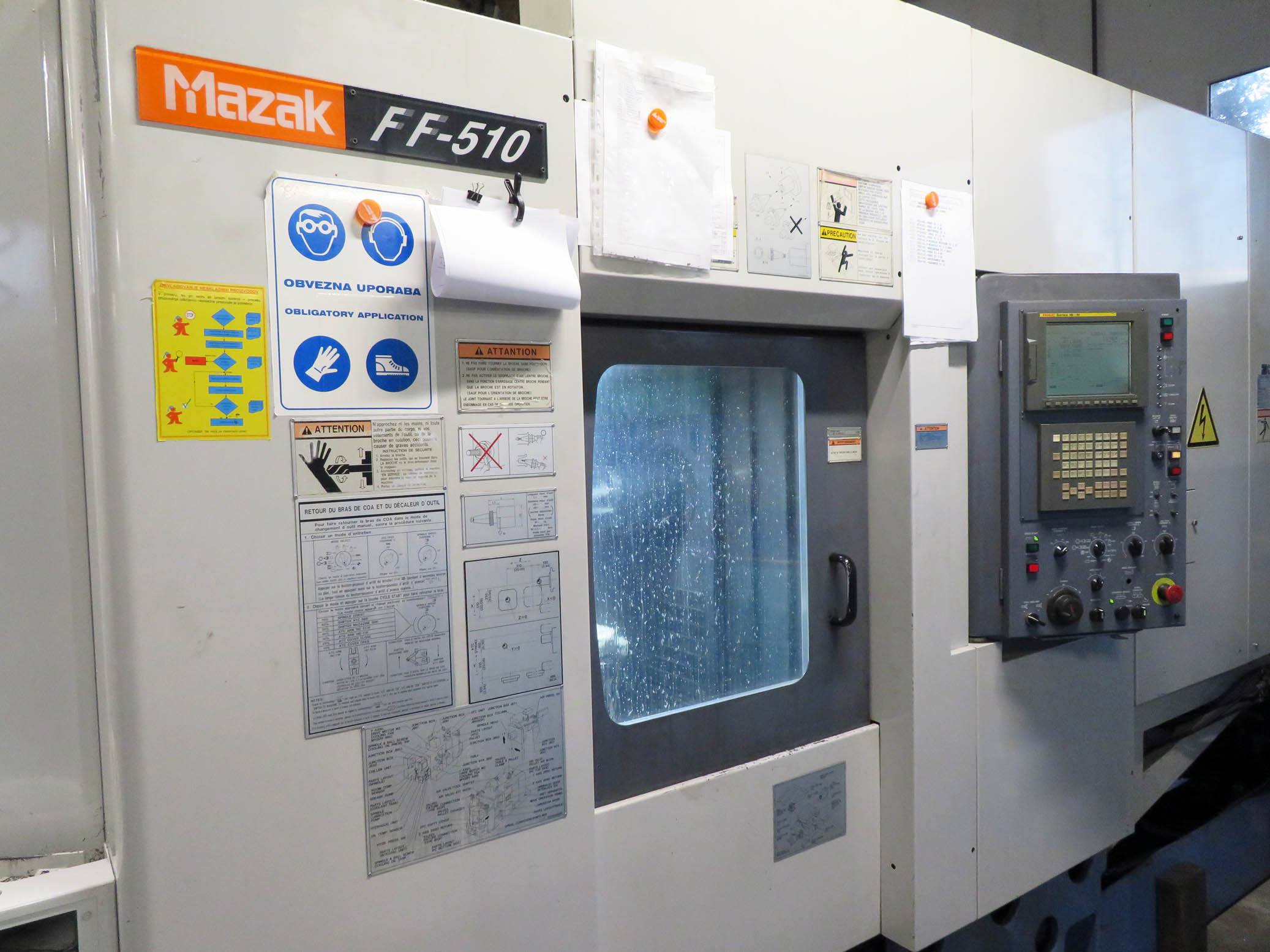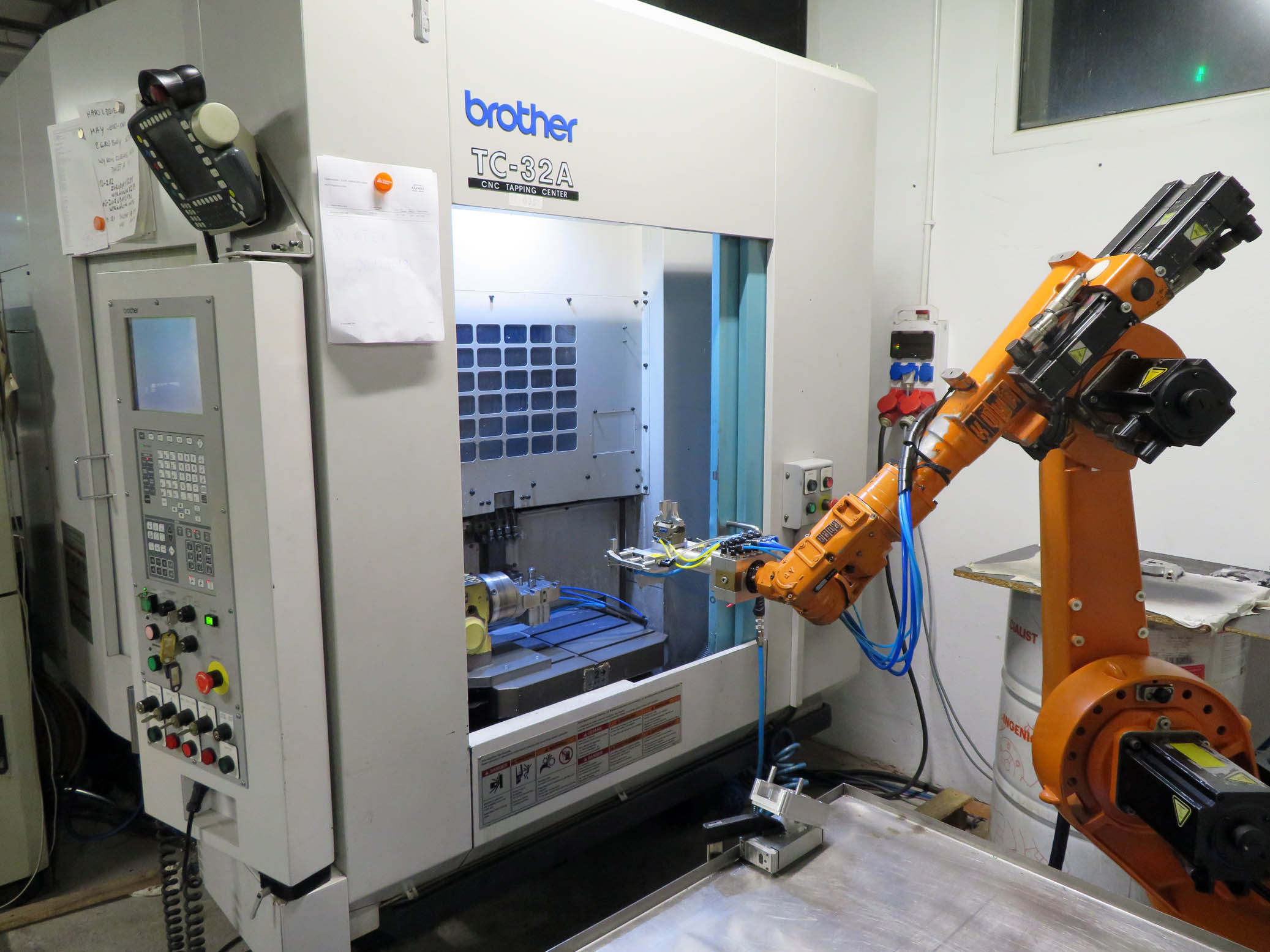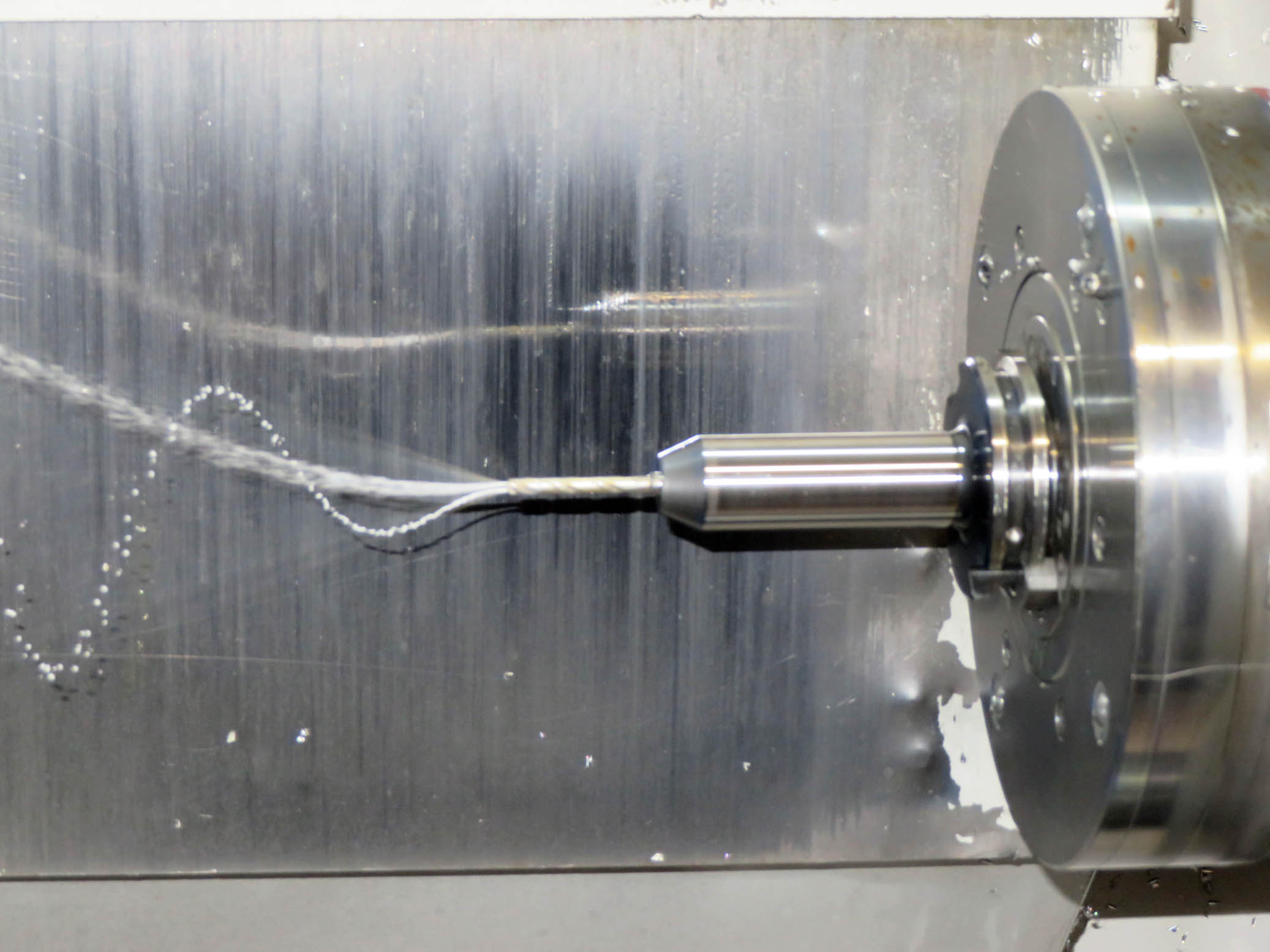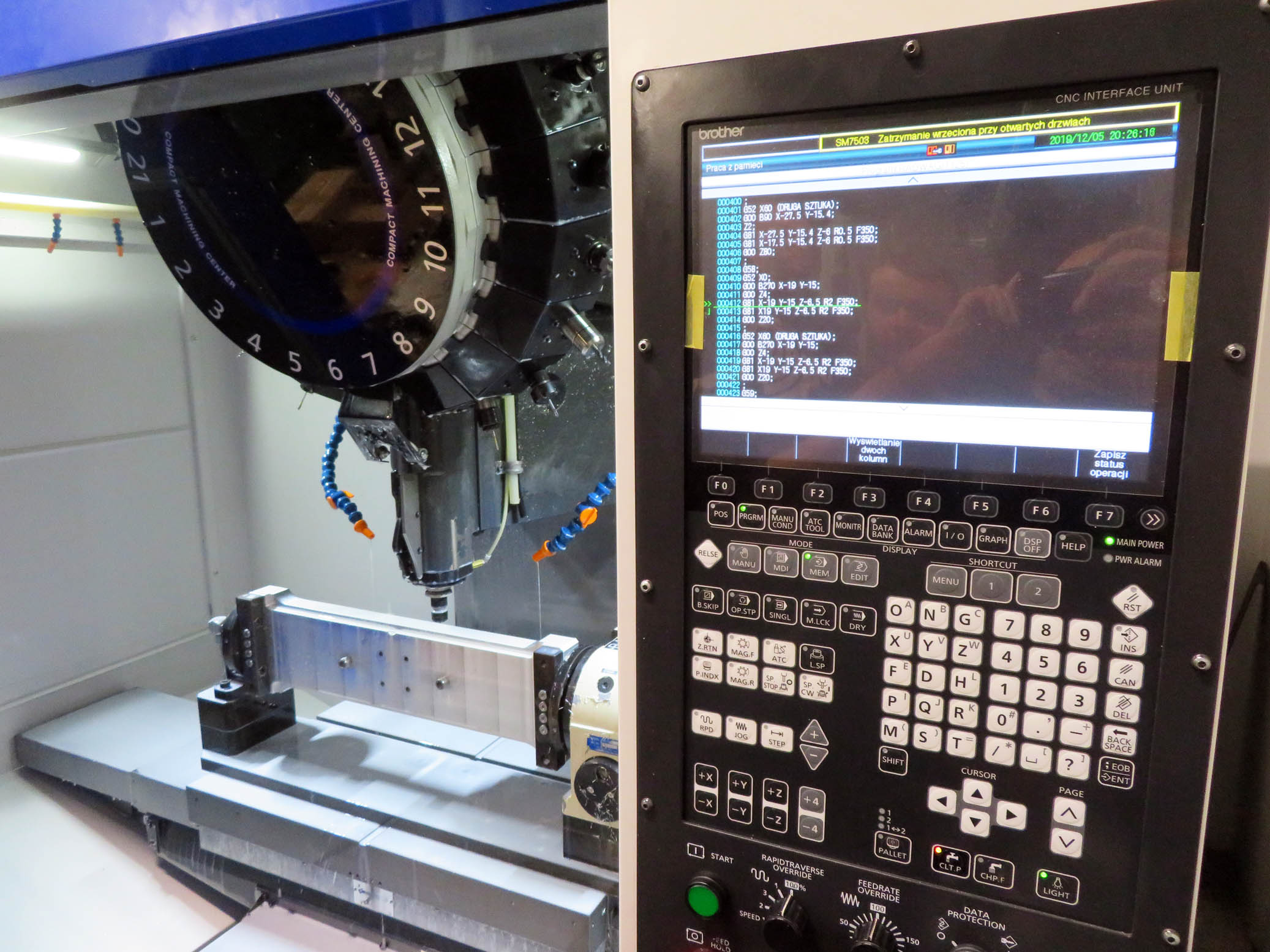 By clicking "submit" you accept that your data will be processed in accordance with our privacy policy.
Inquiry
If You have a more complicated problems please send to us a details about you interesting issues. Our employee will be a contact soon.